About Us
BGH Capital partners with entrepreneurs and management teams in Australia and New Zealand to help them build strong, sustainable, market-leading businesses. We provide our portfolio companies with the capital they need to grow, as well as analytical, strategic and operational resources and capability to help them realise their full potential. In doing so, we seek to achieve attractive risk-adjusted returns for our investors.
We are a relationship-driven firm, deeply committed to building and sustaining long-term internal and external partnerships, grounded in our values of Integrity, Performance and Teamwork. BGH Capital invests in mid-market companies in Australia and New Zealand with attractive fundamentals and growing end markets that support attractive returns.
BGH Capital's team members are themselves investors in our funds, creating a strong alignment of interests with our investors and management teams.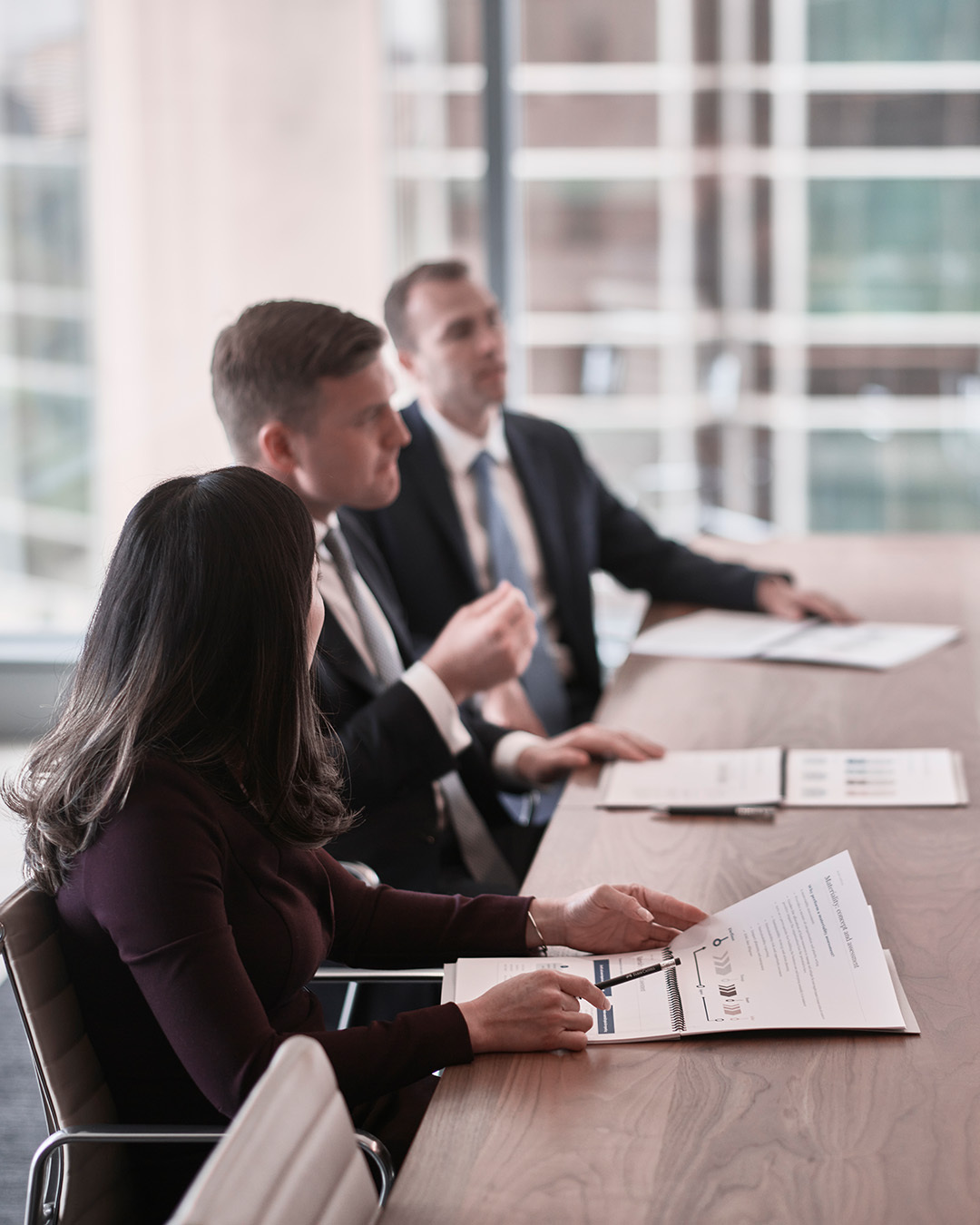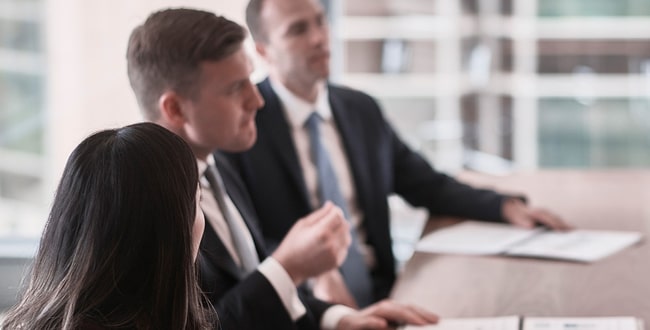 History
Founded in 2017 by Robin Bishop, Ben Gray and Simon Harle, BGH Capital is an independent firm, owned and managed by its founding partners and headquarters in Melbourne, Australia. The Founding Partners have extensive investment experience and a demonstrated ability to build leading investment businesses.
BGH Capital Fund I had a final close of approximately A$2.6 billion in May 2018 and is now fully deployed.
BGH Capital Fund II achieved final close in October 2022 at $3.6 billion. This represents the largest private equity fund focused on Australia and New Zealand.
Our Values
Integrity

Integrity

Our firm is built on honesty, accountability and trust. Our reputation is paramount and our culture of integrity is reflected in our behaviour—it is the way we do business.

Performance

Performance

We have a high performance culture and strive for outstanding results. We are committed to continuous improvement and a culture of debate, openness and ongoing learning.

Teamwork

Teamwork

Teamwork lies at our heart. Our strong "one team" ethos ensures we benefit from our combined experience and diversity. Shared success reinforces a culture of collective accountability.